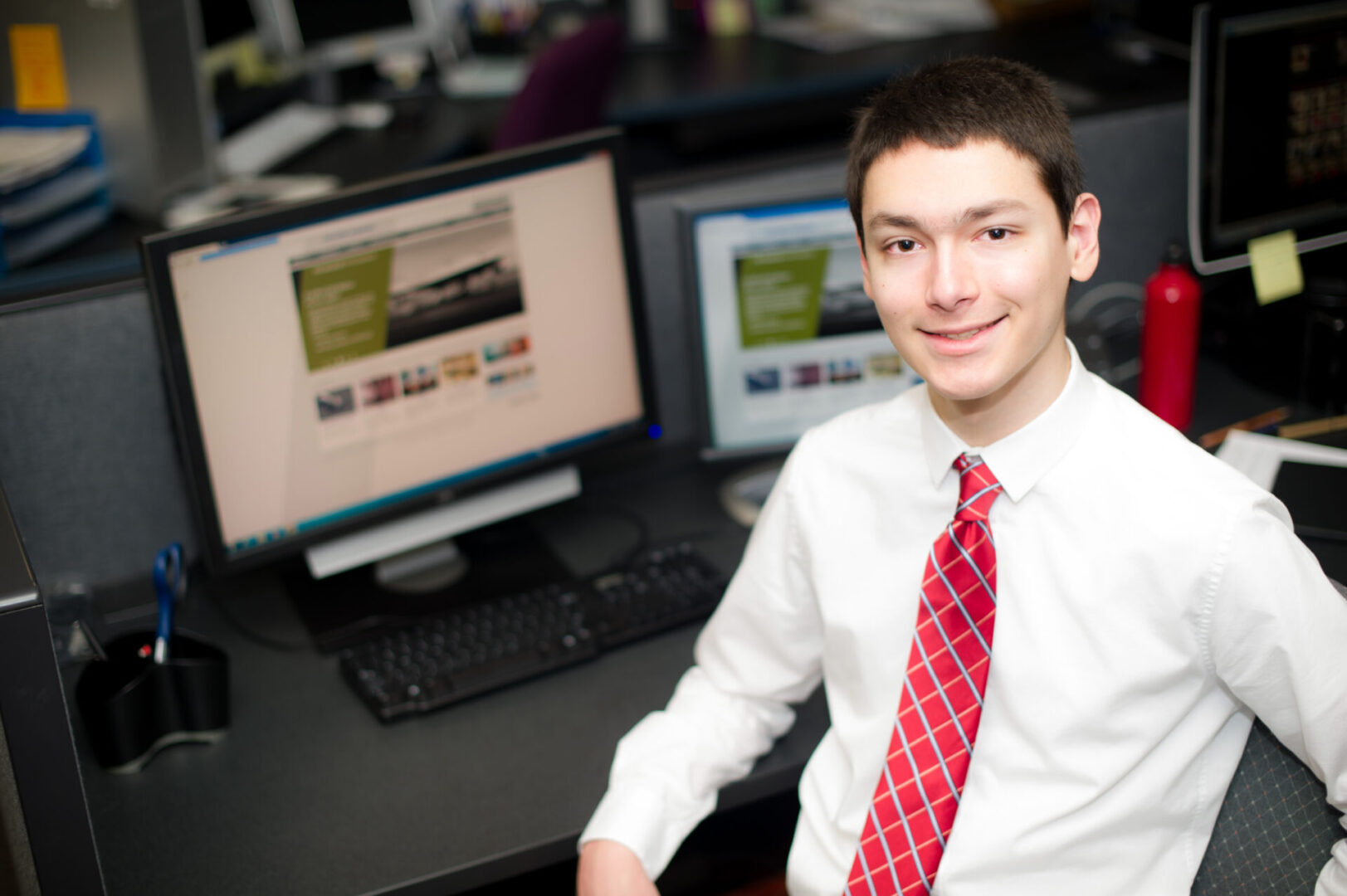 TECHNICAL EDUCATION
COURSES FOR STUDENTS
Foundation for Applied Technical Education, Inc. (FATE), a non-profit organization specializes in sponsoring a wide selection of career and technical education courses (CTE) for technical skill development among students throughout Fairfax County, Virginia.
Its holistic education model fosters a comprehensive platform for students to participate in active learning of numerous industry trades, thus paving the way for employment opportunities and a bright future.
Through the educational programs, business partnerships, scholarships, and other initiatives, the Foundation aspires to enable students to acquire industry-valued occupational and employability skills, confidence to pursue post-secondary education, and broad-based global thinking that will propel them into successful careers. 
FATE will continue its journey to explore and search for new and innovative ways to establish educational environments that enhance student learning and therefore become a vital component of a comprehensive wholistic educational program. Annual scholarships are awarded to students and sponsorship of the CTE Program Enhancement Grants for educators producing innovative student learning opportunities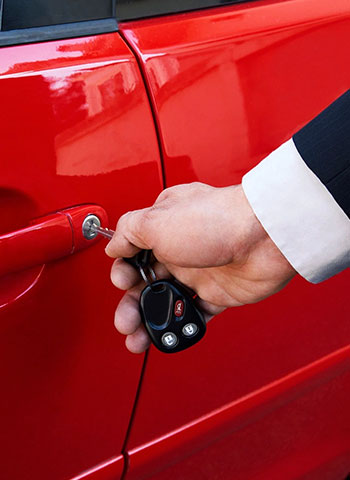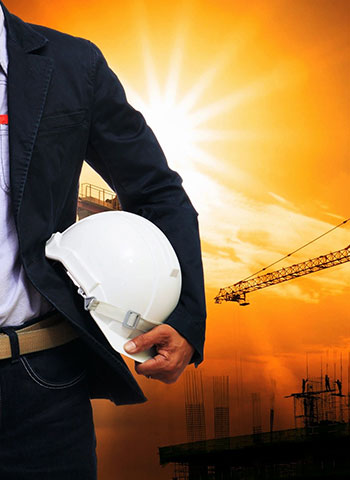 Committed to the enhancement of technical skill development among students, FATE offers all-inclusive training courses across various industry trades to help you secure your future.
Below is a brief overview of the technical education courses: