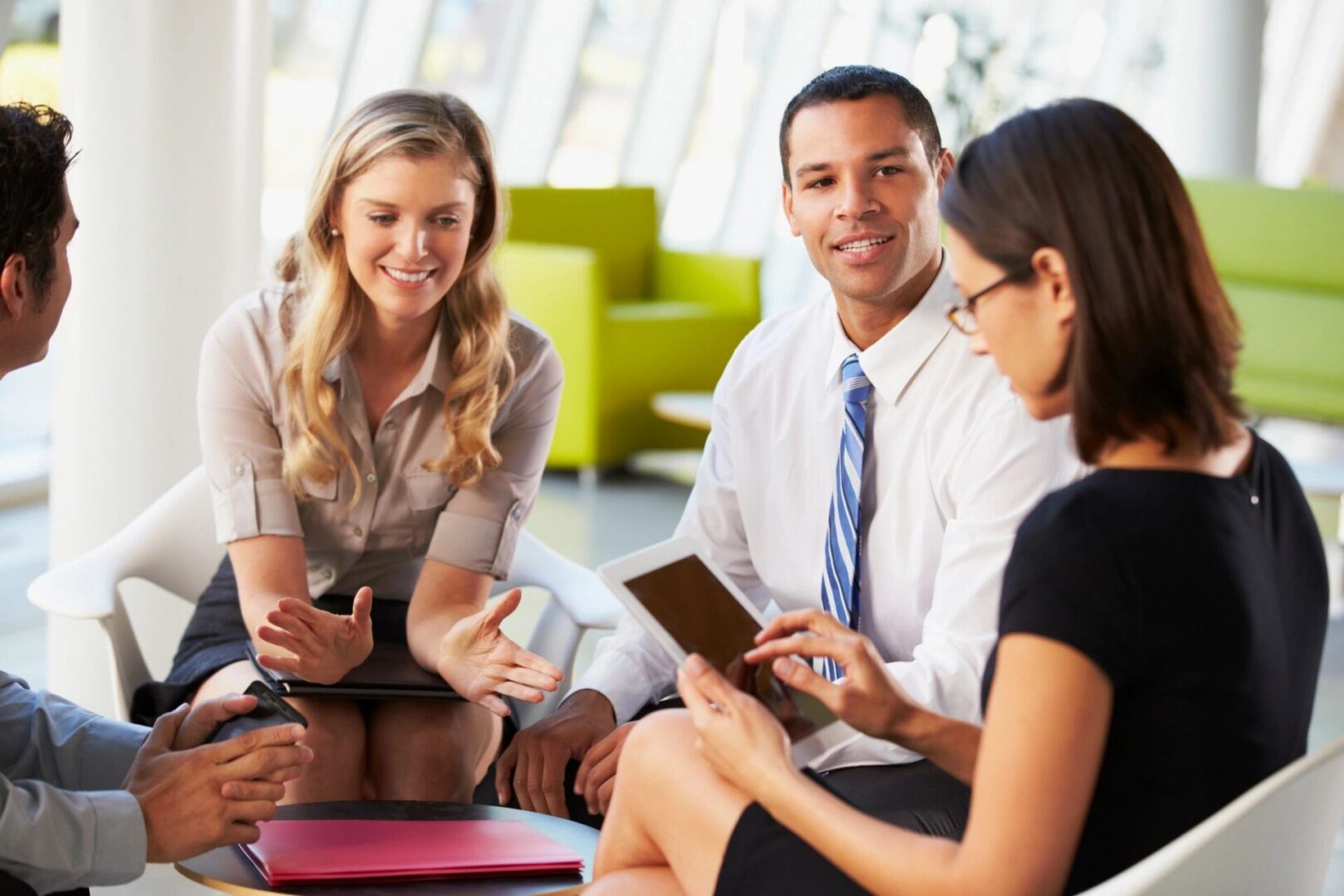 Are you an aspiring business owner lacking the technical know-how to put your thoughts into action? Don't worry, FATE has got you covered through its all-inclusive entrepreneurship program that provides you with all the tips and tricks to kickstart your mission and evolve into a successful business owner in any trade.
INNOVATIVE CONCEPTS & TECHNIQUES
FATE's entrepreneurship program encourages students to pursue their entrepreneurial drive by equipping them with innovative concepts and techniques required to start a new business. The key objective of the course is to foster a positive learning environment where students can achieve their highest potential in the study of entrepreneurship. Students can take advantage of the dual enrollment college credits with NOVA and join the co-curricular organization, DECA.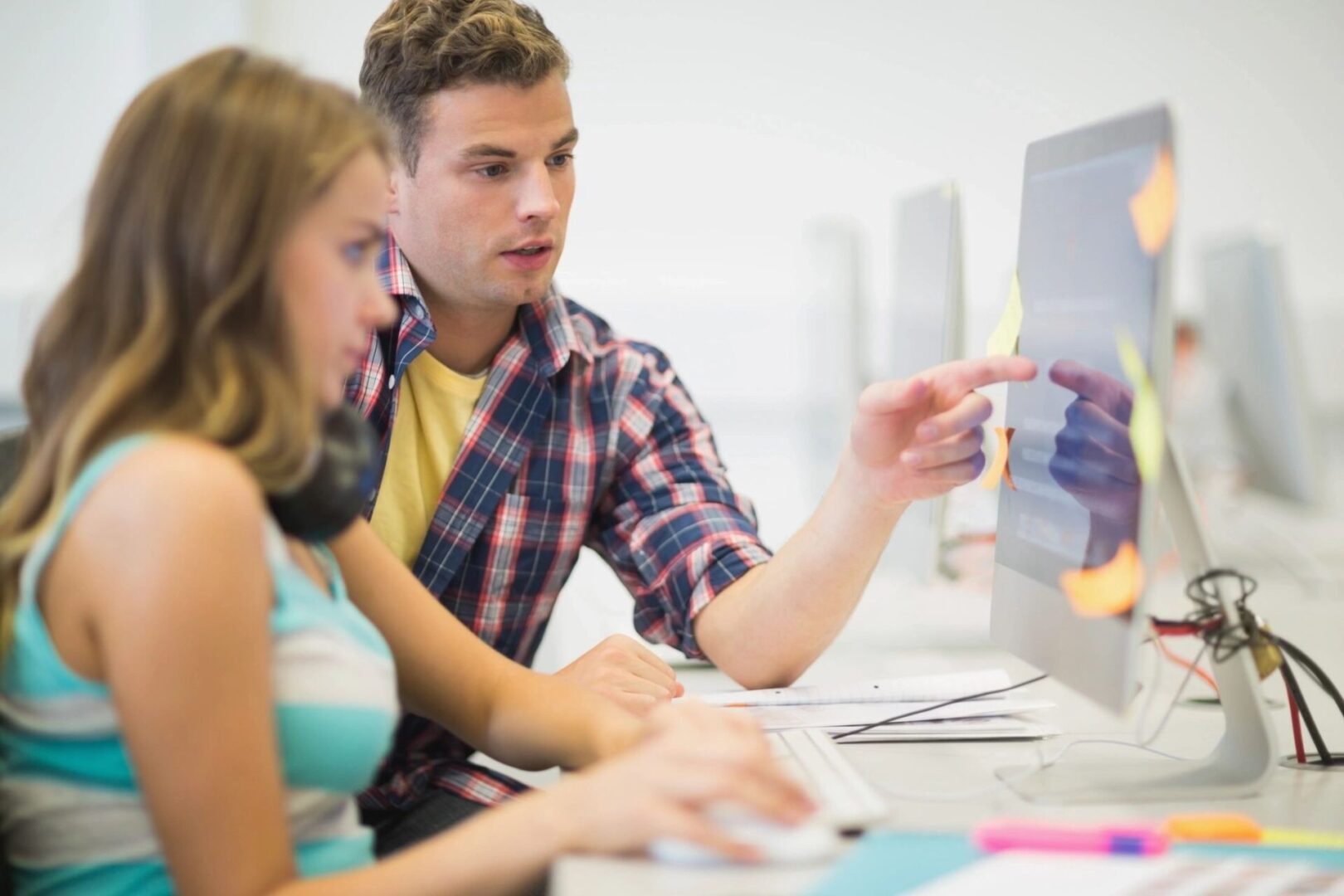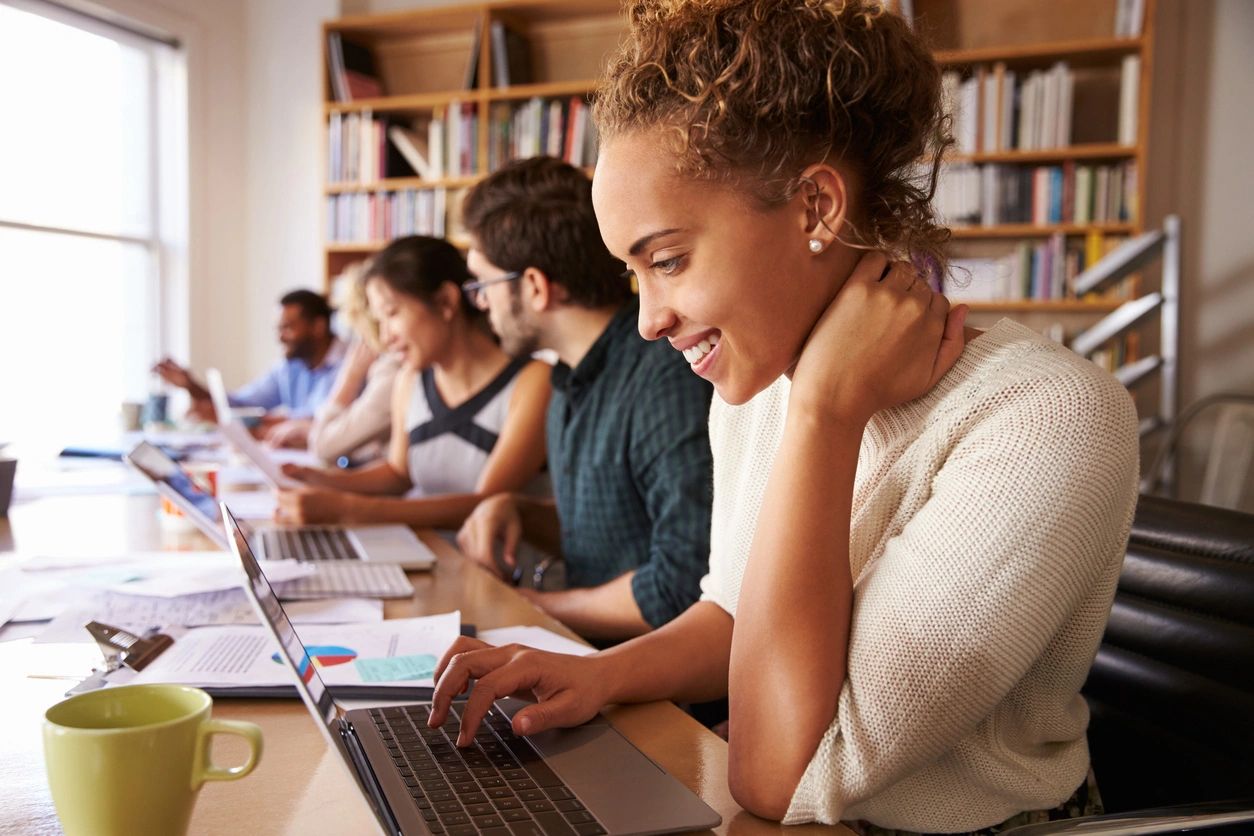 The model operates based on 'learning by doing'. Students are required to write a business plan for the business of their choice and attend a field trip to New York City's Wholesale District where they purchase items to be sold at "Market Day". The students receive a business loan through FATE that is repaid by the student businesses. In addition, students are given the exposure to compete in business plan competitions and attend entrepreneurial seminars.
Dual Enrollment Provision
Entrepreneurship may be Dual Enrolled through Northern Virginia Community College. Students may "opt-in" to dual enrollment and receive 3 college credits with NVCC or receive 3 business elective credits at the college of their choice. The cooperative education method is available for this course. Students may also join the co-curricular organization, DECA.
With the help of FATE, the Entrepreneurship II class at Chantilly High School Academy opened the Purple Express in 2013. It acts as a school store and is run solely by Entrepreneurship students. The store's top-selling items included snacks, headphones, and other school supplies in previous years and continue to be a source of school spirit items and seasonal gifts.
In conjunction with FATE, the Chantilly High School Academy students has established the Purple Express school store. The project began in 2015-2016 school year and allow students to further develop their entrepreneurial skills. This pilot program has led to the expansion of Spirit Boxes in 7 schools currently.