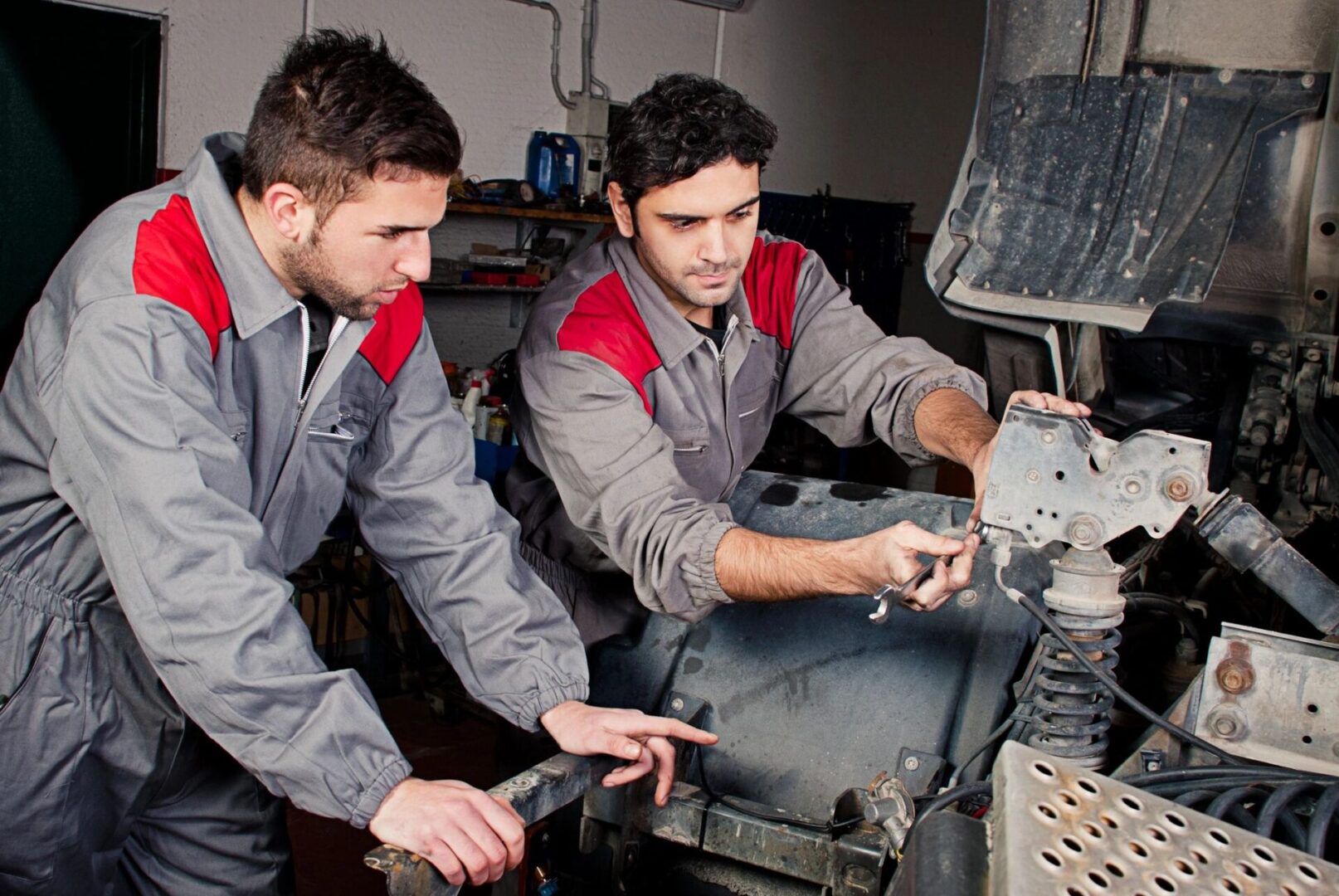 Fairfax County Public Schools (FCPS) began its search for a comprehensive educational program to equip participating high-school students with in-demand trade and technical skills. The entrepreneurial component was integrated to better prepare students to ensure a success transition to the workplace.
In 1971, the integration of an entrepreneurial component to ensure a successful transition for students to the workplace resulted in the formation of Fairfax County Vocational Education Foundation, Inc. (FAXVO). The organization's name was then amended to the Foundation for Applied Technical Education, Inc. in 1991.
FATE has progressed by leaps and bounds in its objective to empower students with occupational and employability skills across numerous industry trades. The influx of representatives from a wide range of business and professional organizations in the present day has ensured plentiful resources, support, and career opportunities to students enrolled in Career and Technical Education (CTE) programs.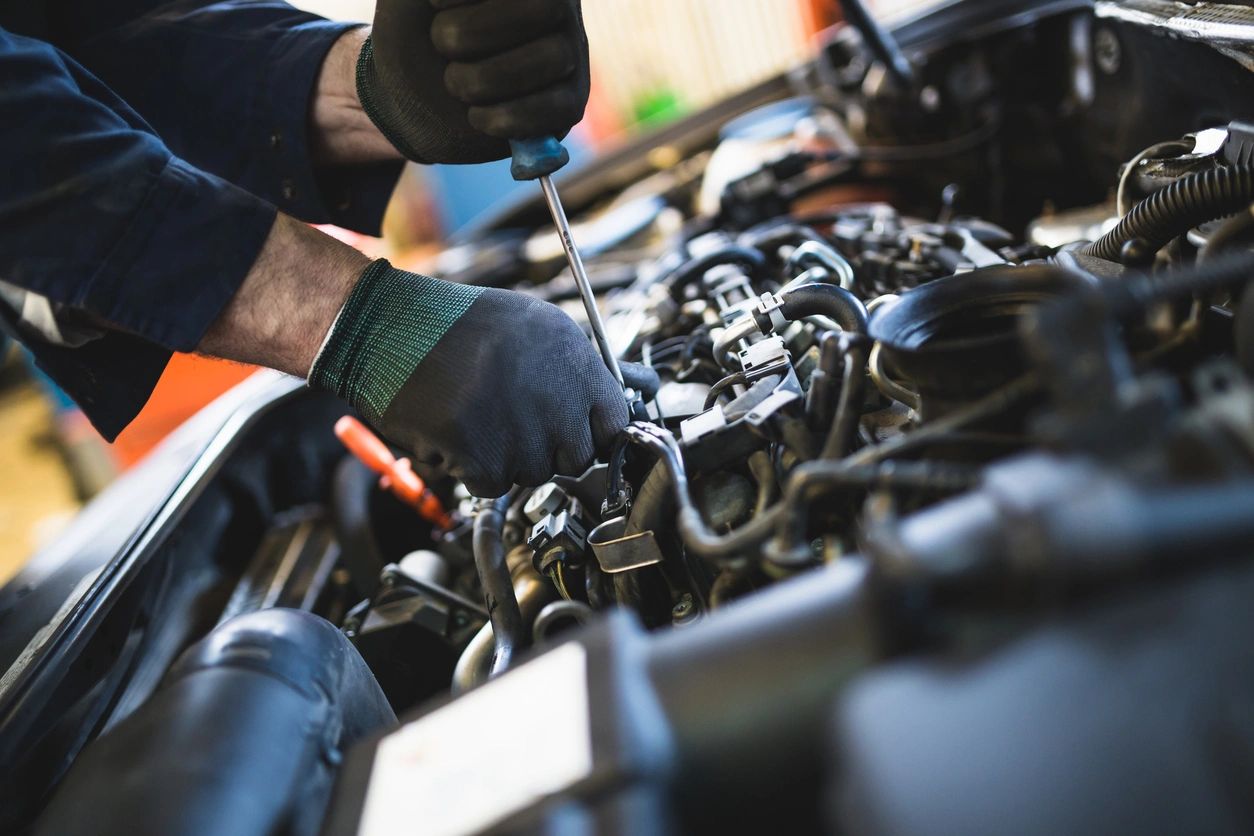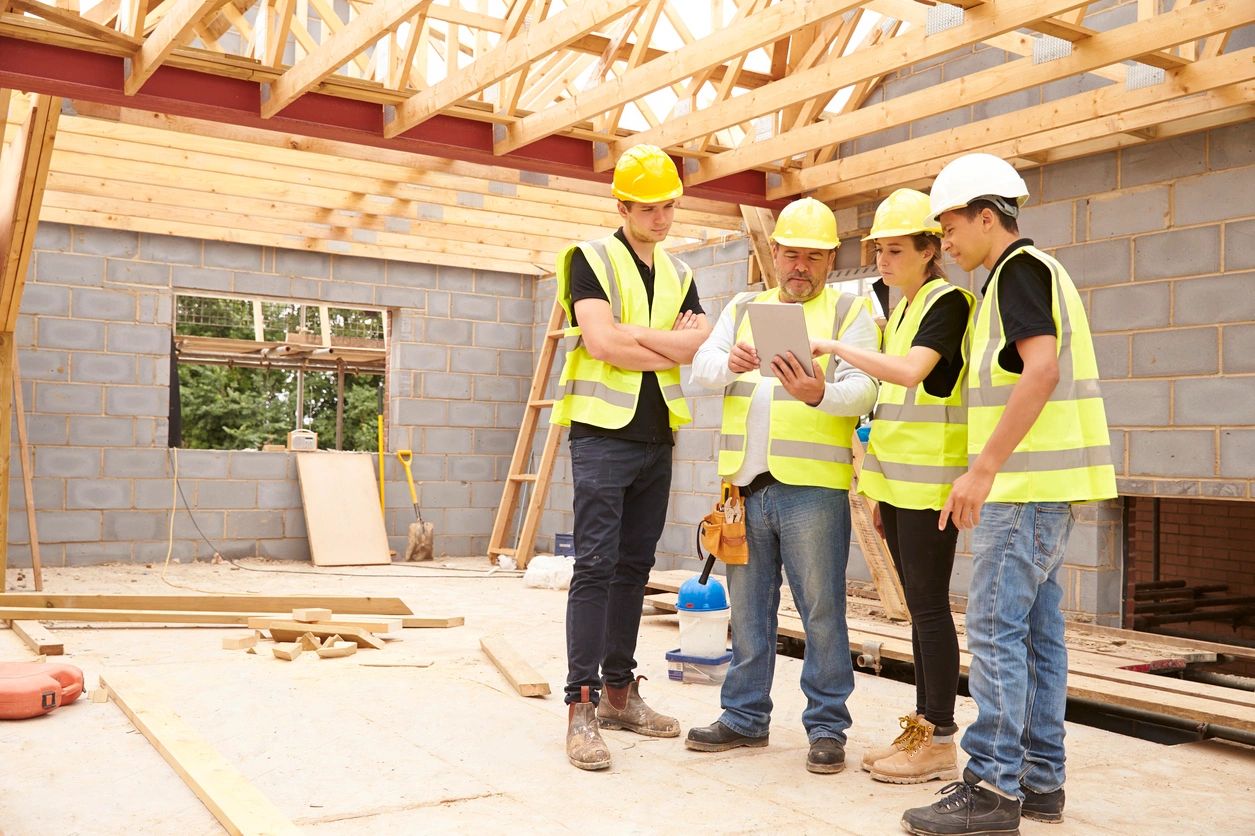 Creating Successful Careers
FATE is committed to enhancing participation in society and workforce development by encouraging students to become thoughtful and innovative, self-directed learners. The organization's sponsored CTE programs provide students the confidence to pursue post-secondary education and broad-based global thinking that will propel them into successful careers.
ED JOHNSON
BOARD PRESIDENT
MATTHEW HANSEN
BOARD VICE-PRESIDENT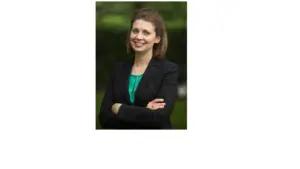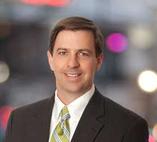 MICHAEL R. KIEFFER
BOARD COUNSEL
STANLEY STEWART
Sutton Yantis Associates Architects
KYLE KRATZER
Fairfax County Government
DIANE PRUNER
DECA Grants Program Director
FATE Lifetime Member
TERESE WILSON
Lehman Smith & McLeish Architects
Matthew Hansen
Fairfax County Government
AUDREY CLARK
JOSEPH T. DALY
DAVID FOSTER
CARL JURAN
DIANE PRUNER
REID DUDLEY
NATHAN "BUCKY" WHITE
FAIRFAX COUNTY PUBLIC SCHOOLS STAFF LIAISONS
NOEL KLIMENKO
Assistant Superintendent
Instructional Services Department
JENNIFER GLASER
Director, Counseling and College and Career Readiness
WHITNEY KETCHLEDGE
Coordinator, Career and Technical Education
AMY GRANAHAN
Program Manager, Marketing Education
CRAIG LEWIS
Program Manager, Trade and Industrial Education
Jennifer Shirley
FATE Administrative Assistant