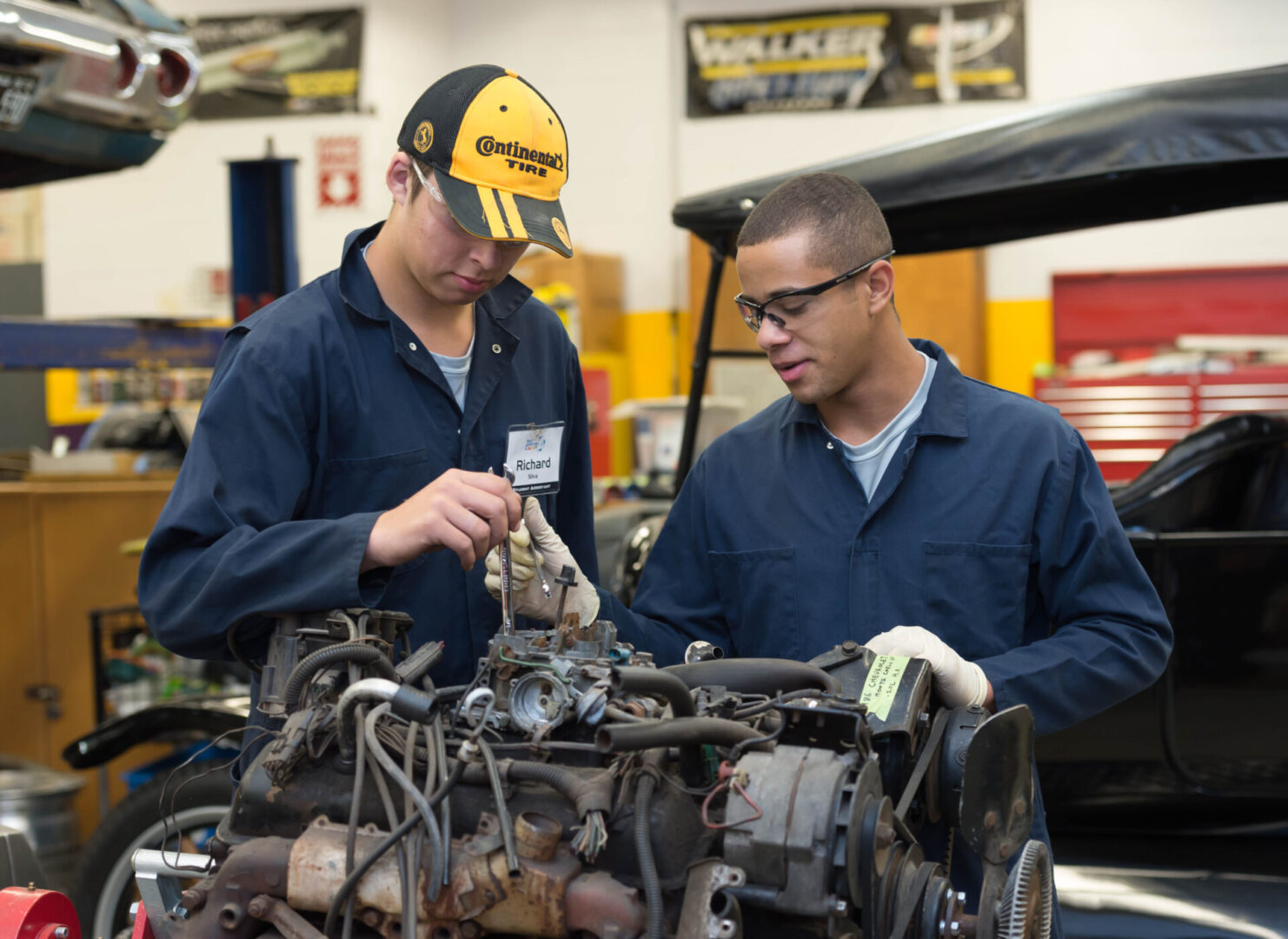 The first student-operated licensed used car dealership in the Commonwealth was implemented over 20 years ago at Marshall High School Academy. Now, this unique instructional program provides an interactive learning opportunity for students in both automotive technology and automotive collision service programs.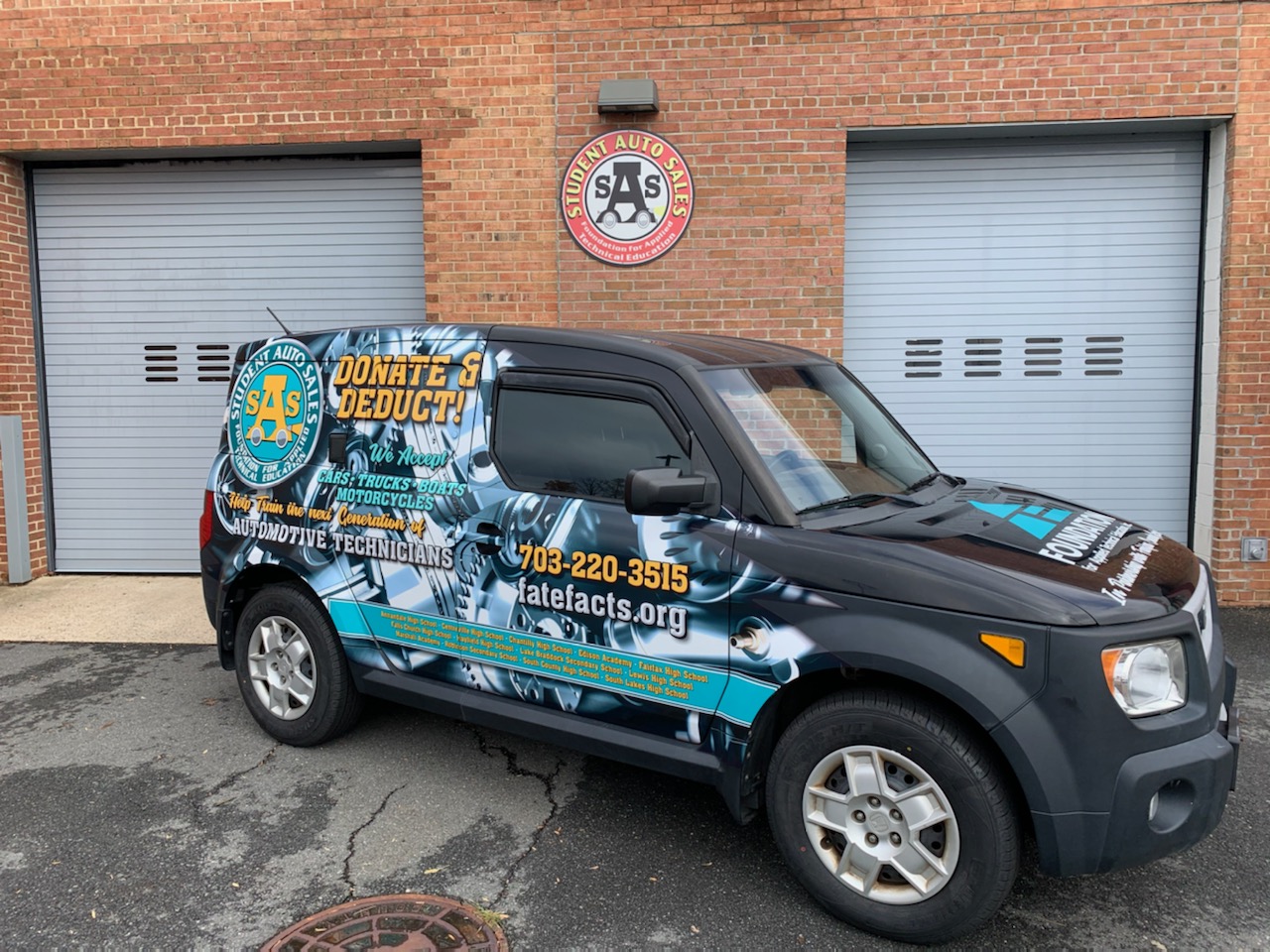 Students enrolling in the Student Auto Sales (SAS) program are taught to diagnose, troubleshoot problems, and perform repair and maintenance jobs on used cars donated by the local community. Students are also responsible for ordering parts and preparing the cars for sale to the general public, processing sales via the Internet.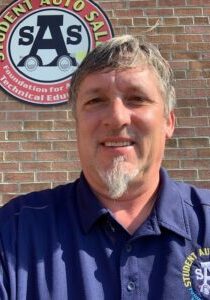 Role of Public Surplus Website
Thanks to the use of the Public Surplus website, the sales have skyrocketed in recent years and the program's benefits have been made available to a wider audience. The Internet has, indeed, played a great role in enhancing the marketing techniques of both SAS and FATE. It has not only ensured repeat business but has also eased the complexities of fund collection before releasing the vehicles.
SAS recently became an electronic dealership that can electronically process titles and sales through the Virginia Department of Motor Vehicles (DMV). This has greatly improved the buying and selling experience for customers, significantly reducing the wait time at local DMV branches.
Customers are reassured that the appropriate tag and title work will be completed according to VA state guidelines concluding a sale. The cost of becoming an electronic dealership was neutral for both SAS and FATE, as provisions in the state code allow for these fees to be covered by the buyer.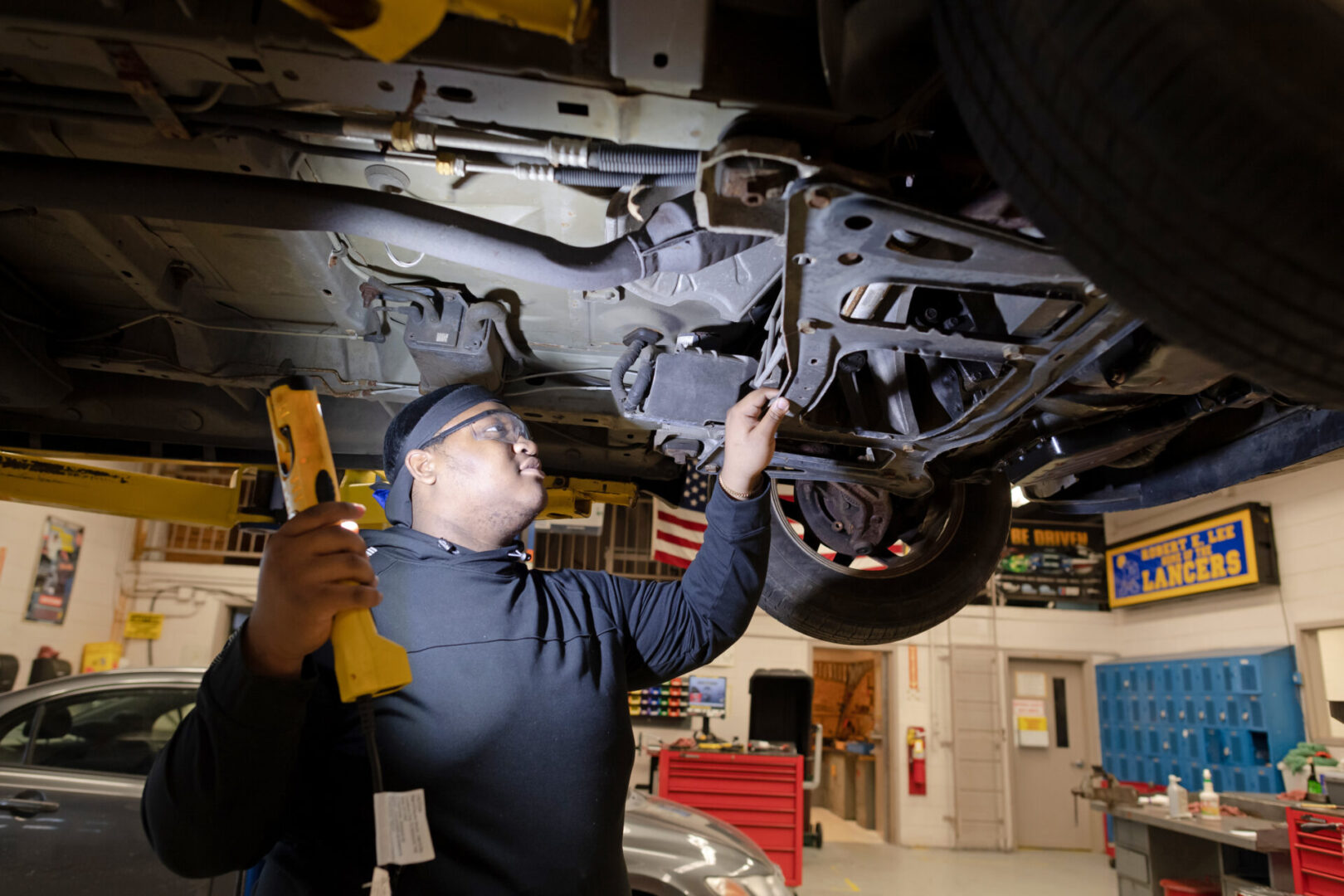 SAS boasts an excellent track record of selling vehicles to U.S. customers across California, Texas, and North Carolina, as well as those in neighboring countries like Mexico and Honduras. Selling vehicles to a vast geographic audience has equipped students with additional operational skills, including the transport of potential customers' vehicles and the translation of documents and currency.
Since the 2004-2005 school year, total car sales equaled $2,897,472, of which $2,170,879 was returned to the 13 schools offering Automotive Technology or Automotive Collision courses. The remaining SAS proceeds were used to assist the funding of FATE scholarships and the fees associated with the dealership.
The program has seen steady sale growth, with the 2020-2021 school year's sales producing a 417% increase from the 2004-2005 school year. SAS has a high success rate of refurbishing used cars. Of the 4,263 cars donated to FCPS during the past 17 years, 2,539 were sold and are back on the road.